AMMO Grappling
What's coming up/New
AMMO Super Fight
Patrick Walsh vs Chris Manley
Purple Belt Challenge
10 Man Challenge
AMMO CEO
Bill Idol
Bill Idol's initial career experience began over 20 years ago in the Music Entertainment Industry. He has had the ability and opportunity to become familiar with every aspect of this business. Marketing, Promoting, Booking, and Producing are all components that he has excelled at for the majority of his adult life. He is currently an established booking agent that brings nationally recognized recording artists to premier venues in the New England and Tri-State area. Bill has even ventured into management and promotions for various well known and established night clubs and large venues in New England. He even had owned a successful night club in the late 1990's, "Stage East in East Harford" was it's name. To this day, Bill still currently owns and operates his own Entertainment Company/Recording Studio titled "Vigil Clan Entertainment/Idol Maker Studio". Bill's background and interest in combat sports goes back to his youth. While living and growing up in Hartford, CT, he had taken an interest in boxing. Hartford Bellevue Square Boys Club became a santuary for him. He actively participated under the legendary boxing coach, Johnny Duke. Bill later went on to train in Kempo at the Silk Wind Kempo in Hartford, Ct and holds a Black Belt in American Kempo under Master, Ed Parker. Bill is currently studying Brazilin Jiu-Jitsu under Royce Gracie Jiu-Jitsu and has been for the past five years. His passion for martial arts has inspired him to enhance his entertainment endeavors and venture into this industry. Being that MMA and Grappling are the fastest growing and popular sports worldwide and are one's he has a lifelong connection to, creating and expanding AMMO Fight League has become one of his greatest joys and career priorities.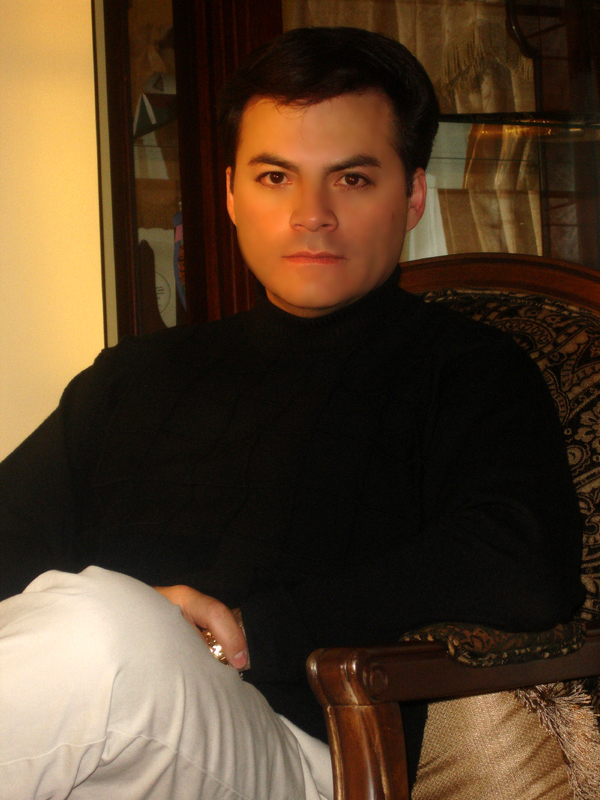 TEAM AMMO
There's No "I" in "TEAM"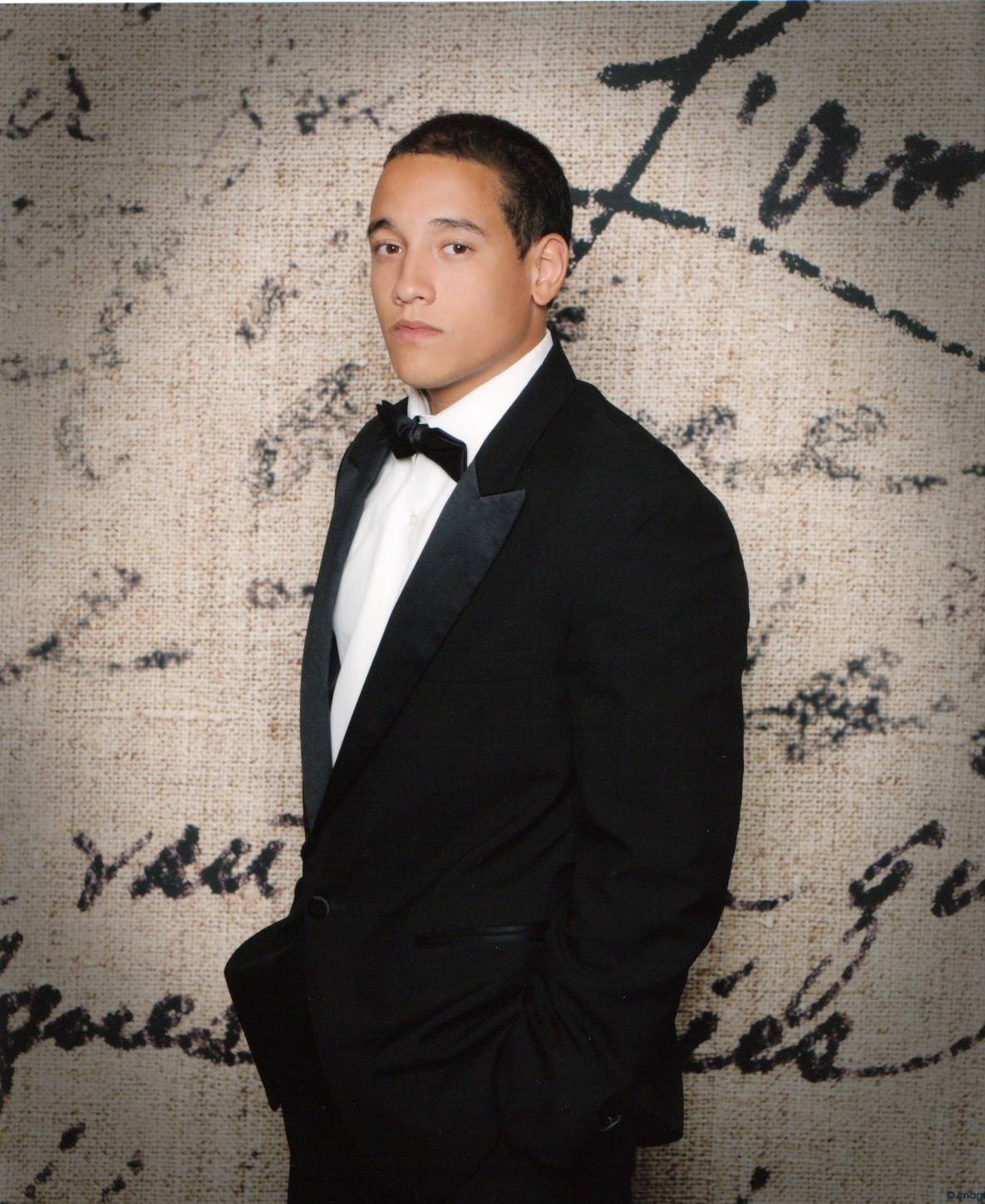 College Sophomore majoring in Biology and minoring in Information technology. Hold a Black Belt in Taekwondo and a Blue belt in Brazilian Jiu-Jitsu under Royce Gracie
Kym Sturdivant
Match Maker/Special Events
I am a brown belt in Brazilian Jiu Jitsu and currently train under Andre "Tim" Monteiro and A-Force BJJ. I am also an instructor and owner of Virtue Brazilian Jiu Jitsu in Springfield, Massachusetts. My first big accomplishment was winning the 2012 IBJJF No-gi Pan American Championship in my weight division and in the open weight (absolute) division. This accomplishment also earned me the number 1 ranking in the World in No-gi. At purple and brown belt I have won several titles including the AMMO title, Grapplers Quest Canadian and European National Championships, IBJJF Boston Open champion, as well as placing at IBJJF Master Worlds and Pan American (Gi) Championships. I have also been ranked #1 in the world for IBJJF Master 1 Ultra Purple and am currently ranked top 15 at Master 1 Ultra Heavy Brown. I also have a MBA in Finance and Non-profit management with an academic background in Economics. I am an educator, currently teaching middle school mathematics in the Chicopee (MA) Public School system.
silvestro manente jr.
Tournament Director
Silvestro "Sly" Manente is a retired U.S. Navy SeaBees. After retiring from uniformed service he attended Post University's Malcomb Baldridge School of Business. Sly has been a lifelong martial arts enthusiast having trained in Wing Chung, 7 Star Mantis Kung Fu, Tang Soo Do, and Brazilian Jiu Jitsu. Sly is also the founder of Manente FSM LLC. Manente FSM offers professional services to fighter as they climb the ranks, helping with marketing, public relations, and contract negotiations. Sly is a competitor. Both on the mats and in the market place. Sly has been the tournament director for the past year and a half for Ammo Fight League.
adam sawyer
Event Coordinator